OUR SERVICES
Through our partnerships with hospitals and cancer centers, we are able to provide a menu of gender-neutral, beauty and wellness services. Our menu includes facials, makeup applications, hand massages, aromatherapy, and eyebrow tutorials. All services are done by our Lipstick Angels, oncology-trained professional makeup artists, and estheticians. Our personalized services are provided at the patient's bedside or in the infusion centers of hospitals or cancer centers.

All services use customized beauty kits which were developed by Lipstick Angels founder, Renata Helfman, in collaboration with Cedars-Sinai Medical Center's Epidemiology department. These kits feature clean, non-toxic beauty products that are safe to use on patients experiencing the side effects of cancer treatment. This helps reduce their exposure to potentially dangerous chemicals and improves the patient experience.
Our services and beauty kits give us the opportunity to interact directly with patients—answering questions, caring for them with the healing power of touch and human connection, and inspiring self-care. Contact us to learn more.

CONTACT US
MENU OF SERVICES
Complimentary, gender-neutral, clean beauty & skin care services.
Glow & Go

Personalized makeup application from a professional makeup artist. We can create any look you desire to help you look and feel beautiful.
Hydrating Facial

We use the highest quality natural & chemical-free skin care products to deeply cleanse, calm, and nourish the skin. Refreshing, healing & invigorating!
Gentleman's Facial

Designed specifically for men, this treatment cleanses, hydrates, and nourishes the skin, and soothes the symptoms of irritation from shaving. Relax and rejuvenate!
Easy Breezy Brows

Brows can be a challenge. Our Angels will teach you how to create the perfect, natural brow to frame your face. Complimentary brow stencil and pencil is included.
Aromatherapy

Organic essential oils are used to create a relaxing atmosphere & help reduce anxiety stress & pain. Relax your muscles, deepen your breath, and lift your spirits with these wonderfully unique essential oil blends.
Moisturizing Hand Massage

Enjoy the amazing power of a totally relaxing hand treatment. Luxurious oil & lotion restore lost moisture, leaving hands soft & hydrated.
Participating Hospitals and Cancer Centers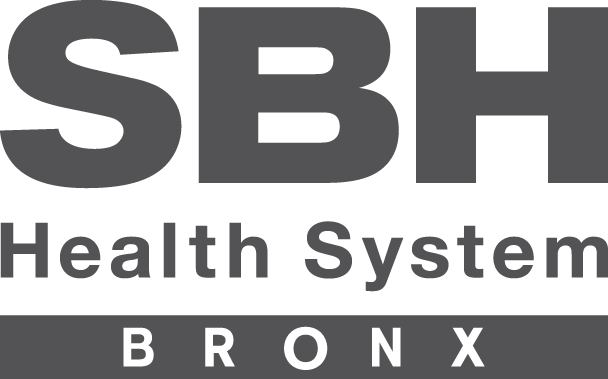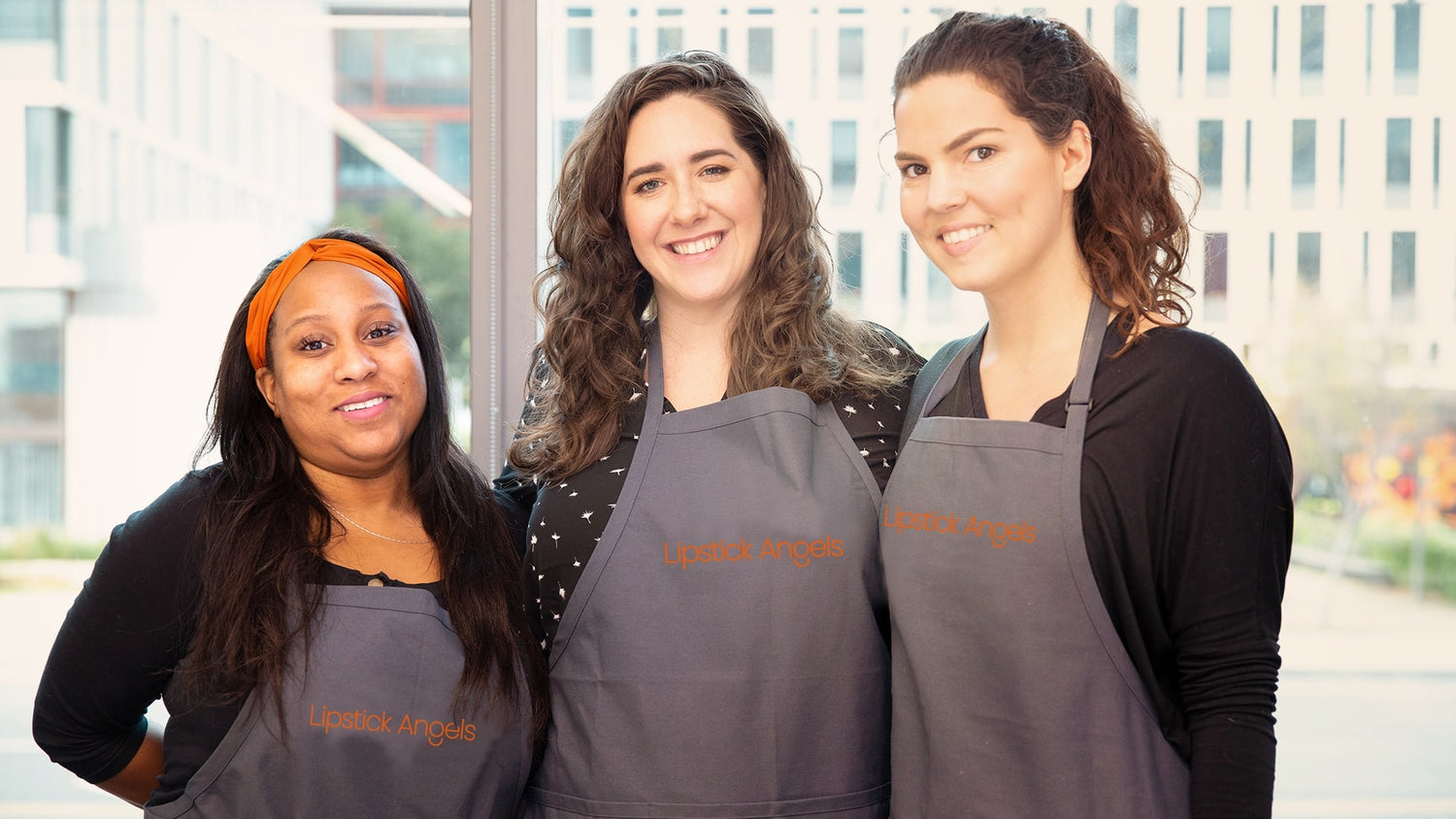 LIPSTICK ANGEL TRAINING
All Lipstick Angels receive specialized, one-on-one training with Program Managers and other experienced Angels before providing services to patients. Training
sessions focus on:
• Working with clean beauty and skin care products and using strict protocols to
ensure proper hygiene and patient safety
• Oncology esthetics education and how to provide spa services to patients with
compromised skin
• Respecting HIPAA and patient privacy when working in a hospital environment