HOW IT WORKS
1. Take Quiz

Provide information about yourself, needs & concerns for the session.


2. Set Date

Schedule a 45-minute virtual session with a Lipstick Angel.

3. Get Kit

Receive your complimentary personalized clean beauty kit to use during session.

4. Pamper Time

Join a Lipstick Angel for a hands-on makeup or skincare experience.
CHOOSE YOUR SESSION
Book your 45 minute complimentary session with an experienced, oncology-trained Lipstick Angel who will share step-by-step tips using clean, non-toxic beauty and skincare products sent to you in advance. Shipping and handling is $9.99, subject to completion of the quiz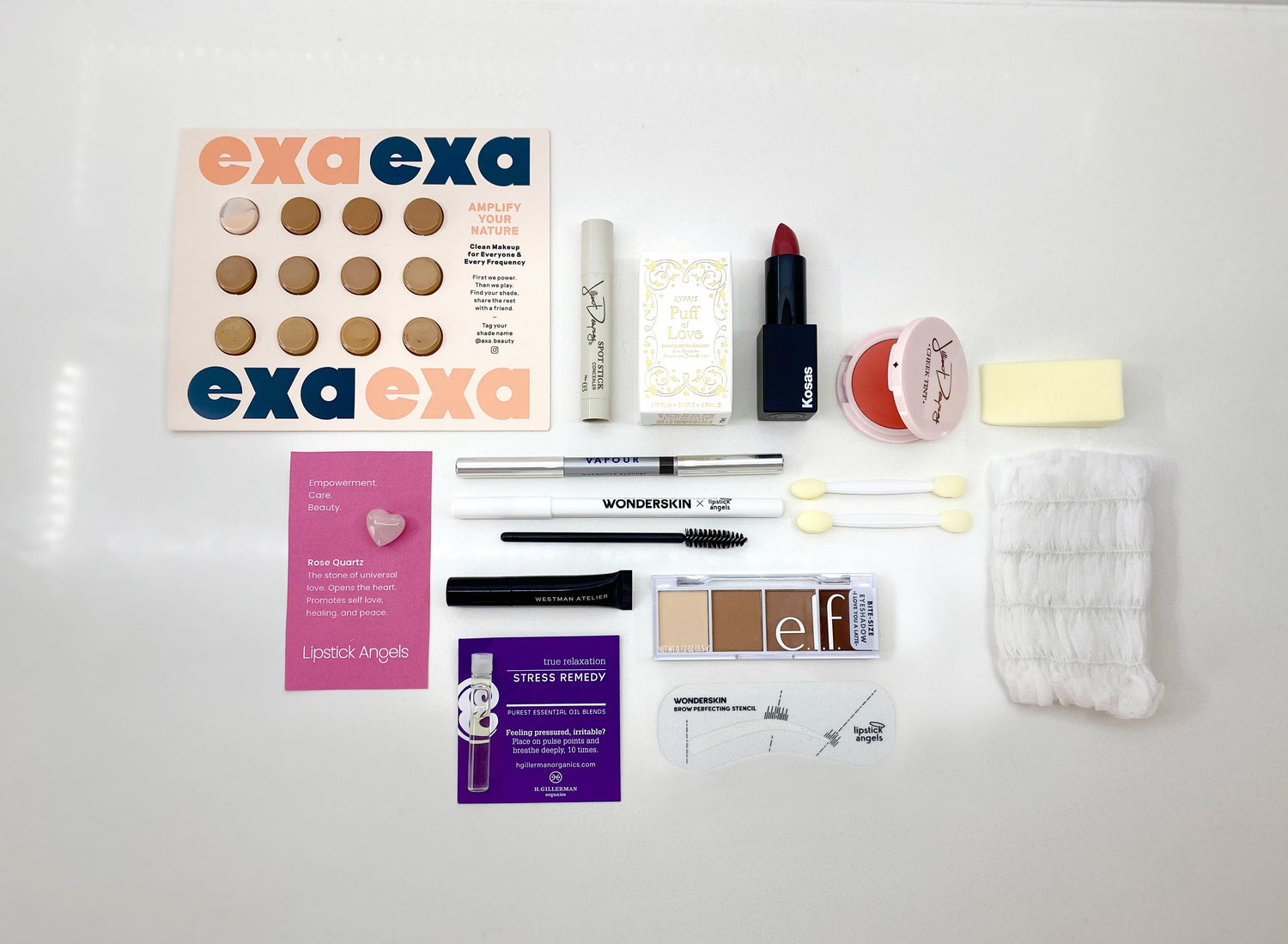 Glow & Go Makeup Service
Achieve an easy, natural, clean-beauty look. From start to finish, you'll enjoy learning makeup techniques and seeing the transformation unfold.
Get Started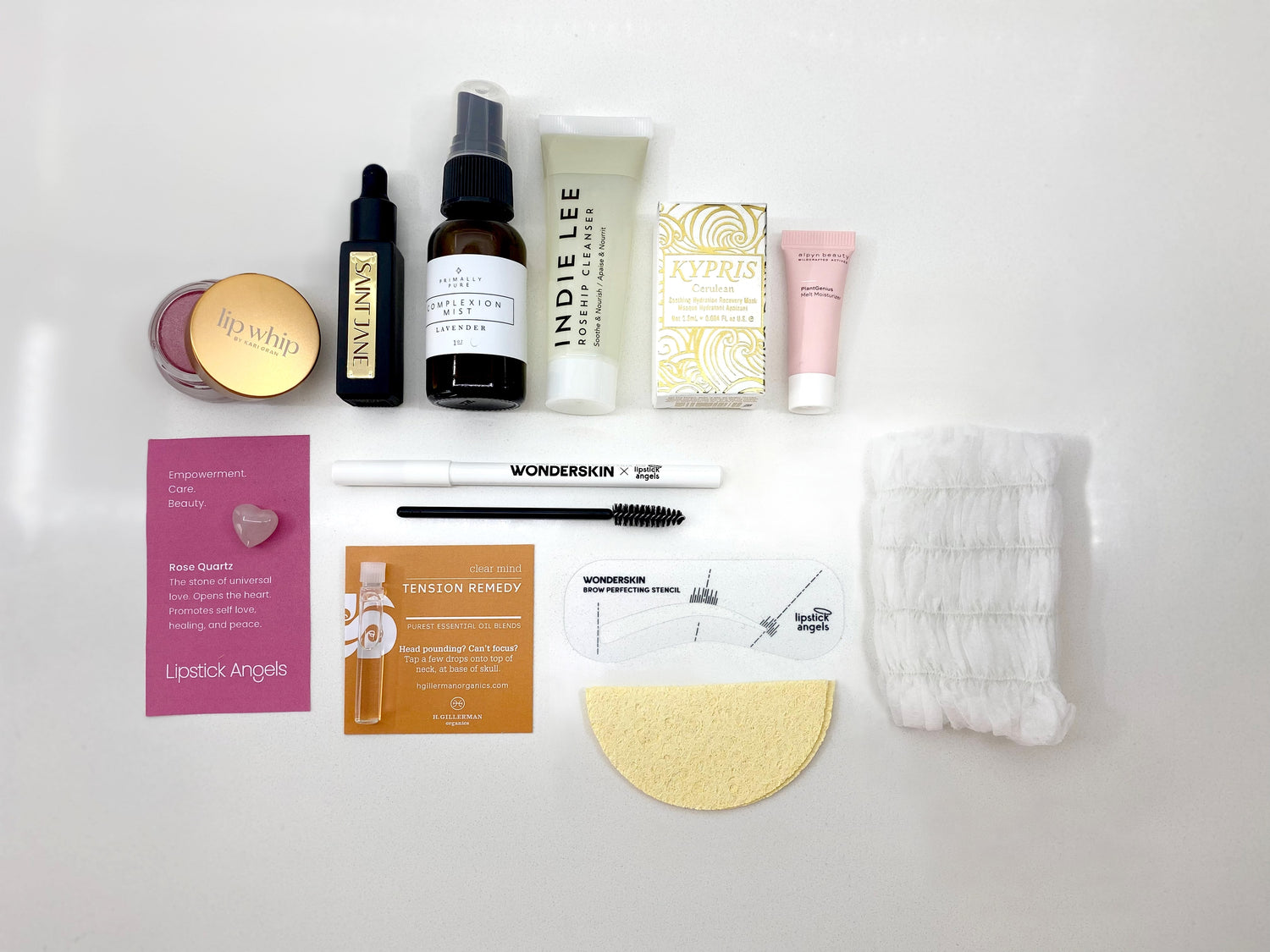 Hydrating Facial Service
Learn skincare and facial massage techniques to deeply cleanse, calm, and hydrate your skin, while also helping you relax and lift your spirits.
Get Started